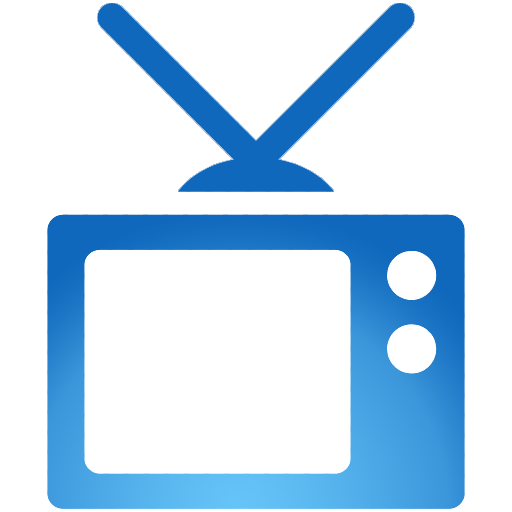 While national TV advertising is usually out of an entrepreneur's price range, advertising on local TV & Cable stations can be surprisingly affordable. And for precise video targeting, consider pre-roll internet advertising (You know those short video ads you need to sit through before you can watch that crazy cat video on YouTube? You're welcome.)
Because no matter what demographic your audience falls into, you can find appropriate, cost-effective and targeted media to run your video ad.

Here's some work I've done in the past I'm proud of. You can find even more recent work on my YouTube Channel at https://youtube.com/stilesmedia
Ashley HomeStore
Ashley HomeStore
Ashley HomeStore – Tent Sale
Hearth & Home Shoppe
Strosnider Chevrolet
Prospect Homes
Lifetime Mortgage
Home-Maker's Furniture
Home-Maker's – New Locations
In a single week, radio reaches more than 228 million Americans. That's 94 percent of everyone age 12 and older, according toArbitron . So no matter what types of prospects you want to reach, radio advertising will help you do it. Plus, radio is mobile. Eighty percent of adults listen to radio in their cars, and a quarter of the population also listens while at work.