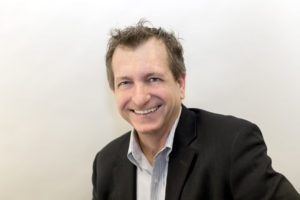 Branding, Messaging, Advertising Campaigns, Collateral Marketing Materials, etc, etc. …. It's intimidating. Where do you start?
Don't know which targeting direction to take your business? Is your business floundering – or looking to jump to the next level of success?
I can help. I help Your Business Find it's 'Why' and Deliver That Message to Your Target Audience.
WHAT I DO: I listen. A lot. I hear the story of your business and listen for your pain. Then – together – we'll target that pain with a bold and creative ad campaign, customized to YOUR business.
Mostly, I'll help you find your 'Why.'
But it starts by listening. To YOU.
WHERE I DO IT: Your town. I'm available in all local US markets.
WHAT I KNOW: My experience covers diverse consumer categories – including retail, political, legal services, insurance, entertainment and more.
WHAT YOU GET: You get your 'Why' – wrapped in a customized, creative ad campaign – including script writing and in-house production. Local media buying. Broadcast tv, cable, radio and social media.
Plus some great extras. Work with me and you'll find out what they are.
I approach your business needs with both sides of my head. I've written and produced over 1,000 videos and commercials for local businesses in nearly a dozen U.S. markets. Plus, I've got 30 years experience in buying & negotiating rates and schedules for local radio & TV stations nationwide.
Email me today at john@ to set up a free 30 minute consultation.
Thanks for stopping by! I hope to meet you soon.
To your success,
John